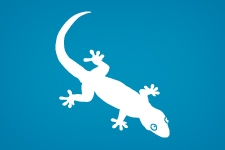 The highest performance within teams is a combination of pleasure, interest and drive to perform
Teams with a Spirit
In the current economic conditions motivating teams is increasingly challenging : the pressure is high, rewards are scarce and the level of motivation is going down. As a result, there are risks of higher people turnover, absenteeism, and longer sick leaves.
Scientific evidence shows that the highest performance within teams is when you have a combination of pleasure, interest and drive to perform.
This workshop teaches how to give teams and individuals meaning and purpose, and build teams so that they want to move forward together and reach high performance.
At the end of this workshop you are able to develop a toolkit for yourself, and for your team, including the competences and attitudes that support performance.
You know how you can nourish the team and give it the right energy so that its performance is optimised.
"Don't tell people how to do things, tell them what to do and let them surprise you with their results."
John S. Patton Jr